Home Appliance Service in Wichita
Guinco Service specializes in home appliance repairs in Wichita, KS. You can trust our family owned and operated home appliance repair company for all of your appliance maintenance and repairs.  For over 20 years, we've gone above and beyond to service the Jenn-Air, Maytag, KitchenAid, and Whirlpool appliances in North Texas and now in the Wichita area.
Guinco Service strives to keep your appliances functioning properly and running smoothly all while relieving the hassle that unexpected appliances issues can cause. Well help our customers through education on how to maintain your appliance properly. Our family knows just how crucial it is to keep your home running effectively and efficiently. Old or new, we are here to assist your appliance repair needs.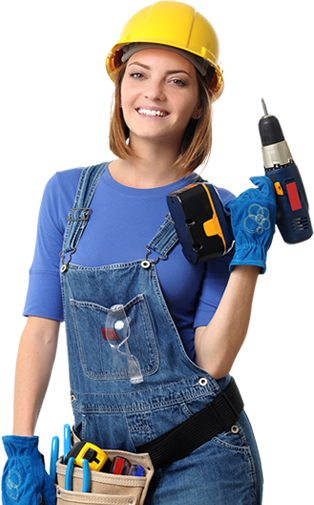 Don't let a faulty appliance ruin your plans. We understand that the last thing you want to deal with when you want to absorb all that history has to offer at one of the several museums, or testing your animal knowledge at Tanganyika Wildlife park, is a faulty appliance.  Let our family help yours, Wichita!