Let Our Family Help Yours
We Provide skilled honest solutions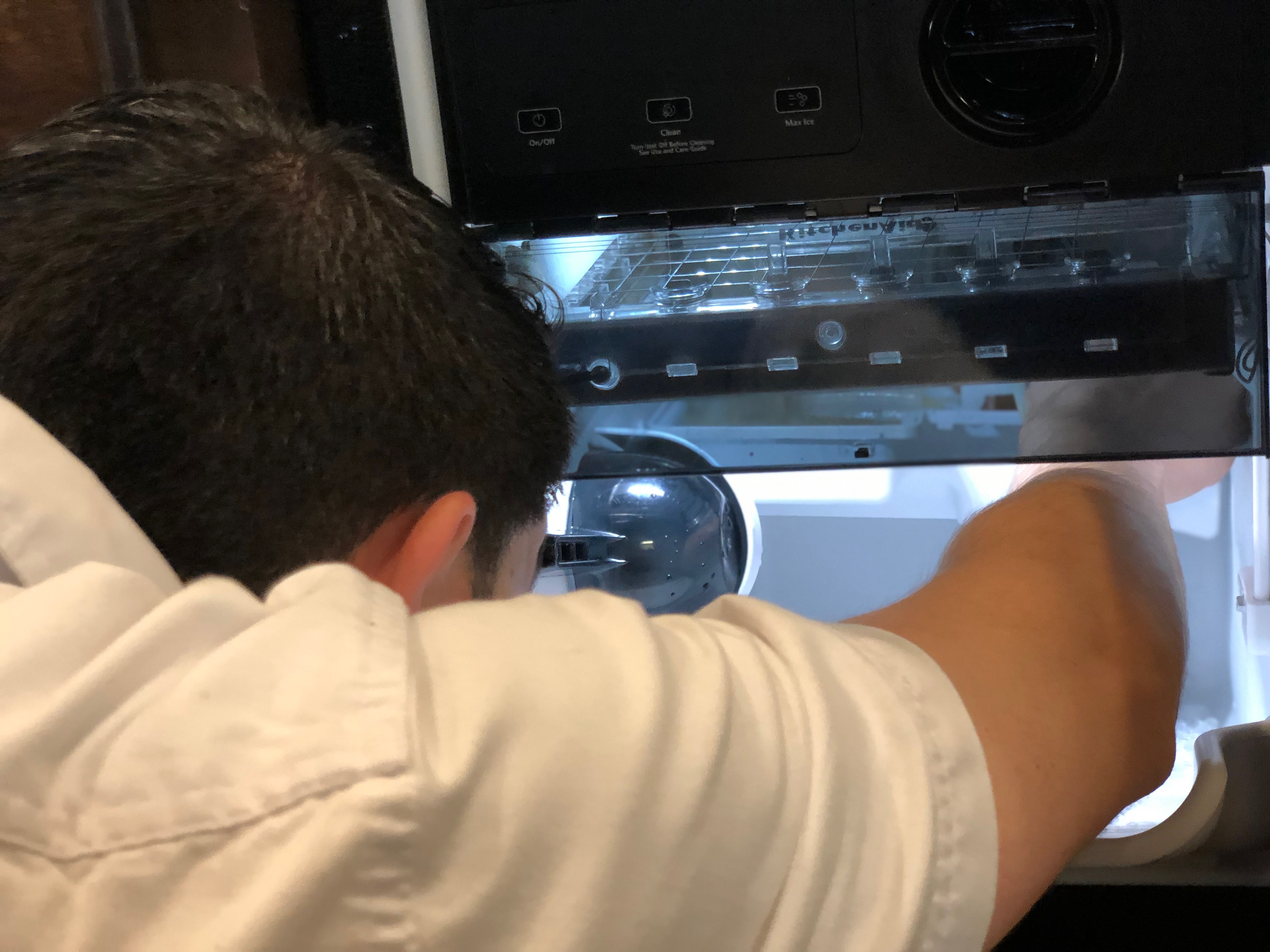 Why Choose Guinco Service?
Multi-National Award Winning Servicer
Guinco Service is the top tier of home appliance repair service. Our trained and certified technicians are here to provide repair service with integrity that is done right the first time. No upselling, no stalling and no false promises.
Guinco Service is the W Service Network servicer for North Texas, Oklahoma City, Wichita, KS and Phoenix, AZ. We have direct access to Whirlpool, which allows us to have hands-on factory training for your appliances. This also allows us to get OEM parts directly from the manufacturer.  We will have the latest and most up-to-date service information on each unit to help ensure proper and timely repairs for you.
A key to Guinco's success is our willingness to continually learn, train and grow with the constantly changing service in the appliance repair industry.
From your first phone call to your final visit, we keep it professional.
You'll hear it in our voices, see it when our technician enters your home and experience it throughout the whole process.
It's our mission at Guinco to provide honest, knowledgeable and dependable appliance repair services for all of our customers. We intend to work in the most expedient and friendly manner possible while exceeding customer expectations.
All of our appliance repair technicians have been through extensive training and are background checked. Guinco Service proudly provides continuous learning opportunities to grow with the constantly changing service in the appliance repair industry.
The journey for Guinco Service started in the family garage in south Fort Worth, Texas in 1997 with a lone technician, Jeff Guinn, our President and Owner.
As Guinco's customer base steadily grew over the years, Jeff began hiring technicians and eventually more office staff. Guinco began expanding into other states as time went on. We expanded into Oklahoma in 2015 and our recent venture has taken us to Arizona.
Today, Guinco Service has close to 100 employees, servicing over 400 homes per day in four different states!
We genuinely thank you for letting our family help yours!
Average Homes Serviced per Day
The Guinco Service Difference