Home Appliance Service in Tuttle
Tuttle is in the heart of 37 and 4 and Guinco Service will get right to the heart of the matter when it comes to appliance service and repair in your home!  Our family owned and operated company of 20 years provides you the very best service with our top qualified technicians. We've gone the extra mile to service the Jenn-Air, Maytag, KitchenAid, and Whirlpool appliances.
Guinco is here to make sure your home appliances remain in working order and to relieve the stress that unexpected appliance issues can cause.  Tuttle is a small town full of appliances in need of service. Our family knows how important it is to keep your homes running efficiently, and even the smallest issue can ruin your day.  We want to help you avoid those problems.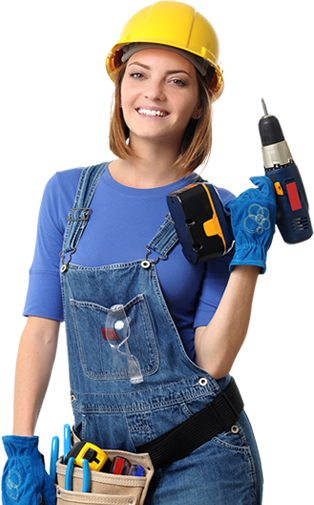 Don't let a faulty appliance ruin your Tiger Safari or Braum's Family Farm Tour. We understand that the last thing you want to deal with when you'd rather head out to Coal Creek Vineyard and Winery is a kitchen issue at home. Tuttle, let our family help yours!