Home Appliance Service in Moore
Guinco Service is happy to provide Moore, Oklahoma with high quality appliance service and repair for your home!  After 20 years in the business, our family owned and operated company knows a thing or two about repairing home appliances, and are here to offer you the very best service with our exceptional, highly qualified technicians.  We go the extra mile in service for the Jenn-Air, Maytag, KitchenAid, and Whirlpool appliances of Moore.
We can ensure your home appliances stay in top working condition so you don't have to experience the stress that unexpected appliance issues will cause.  Moore is filled with families and our family knows how important it is to keep your homes running efficiently. The smallest problems can ruin your day and we are here to help you avoid that possibility.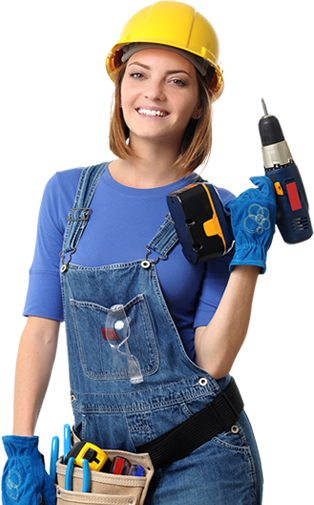 Don't let a broken appliance ruin plans if you enjoy checking out the Museum or Osteology, or you want to take the family out to one of the local water parks.  We know the last thing you want to deal with is a kitchen issue when you're heading out the door to run into OKC for the day. Moore, thank you for letting our family help yours!