Home Appliance Service in El Reno
Guinco Service is happy to head out west of OKC and offer El Reno, Oklahoma high quality appliance service and repair for your home!  After 20 years in the business, our family owned and operated company is well versed in repairing home appliances. We are proud to offer you the very best service with our exceptional, highly qualified technicians.  Guinco goes the extra mile in service for the Jenn-Air, Maytag, KitchenAid, and Whirlpool appliances of El Reno.
We run both sides of Hwy 40 so we can make sure all of El Reno's home appliances stay in tip top working order so you don't have to worry about any unexpected appliance issues.  Our family knows how important it is to keep your homes running efficiently so you can enjoy family time. Even small appliance issues can ruin your day and we are here to help you avoid that possibility.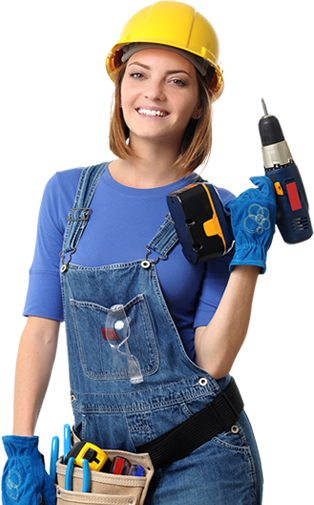 Don't let a broken appliance ruin weekend plans if you're planning to try your luck at Lucky Star Casino or explore the past in Fort Reno.  The last thing you want to worry about is a laundry issue when you're heading out the door to venture into the past at the Historic Fort Reno Museum and Post Chapel.  Thank you for letting our family help yours!