Home Appliance Service in Blanchard
Blanchard is just West of Norman and Guinco Service is excited to provide you with the highest quality appliance service and repair for your home!  Our family owned and operated company of 20 years offers you the very best service with our exceptional, highly qualified technicians. We go the extra mile in service for the Jenn-Air, Maytag, KitchenAid, and Whirlpool appliances of Blanchard, Oklahoma.
At the epicenter of where 62 and 76 meet, Guinco will ensure your home appliances stay in working order and relieve the stress that unexpected appliance issues will cause.  Blanchard is filled with business and families and our family knows the importance of keeping your homes running efficiently. Even the smallest issue can ruin your day and we want to help you avoid that possibility.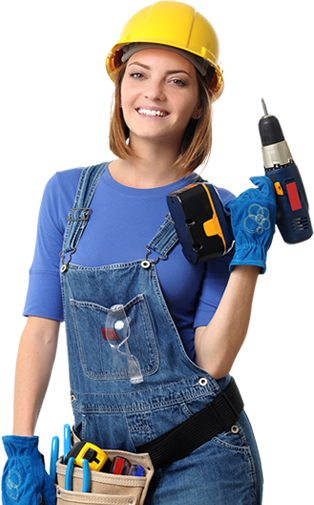 Don't let a broken appliance ruin plans to test your skills on one of the three golf courses or take the kids to one of the parks for a picnic! We know the last thing you want to deal with is an appliance issue when you'd rather head out to support veterans in one of the biggest parades in Oklahoma on Veteran's Day. Blanchard, let our family help yours!