Home Appliance Service in Norman
Norman is in the heartland of Oklahoma and Guinco Service will get right to the heart of the matter when it comes to appliance service and repair in your home!
Our family owned and operated company of 20 years provides you the very best service with our top qualified technicians.  We've gone the extra mile to service the Jenn-Air, Maytag, KitchenAid, and Whirlpool appliances of Sooner Nation.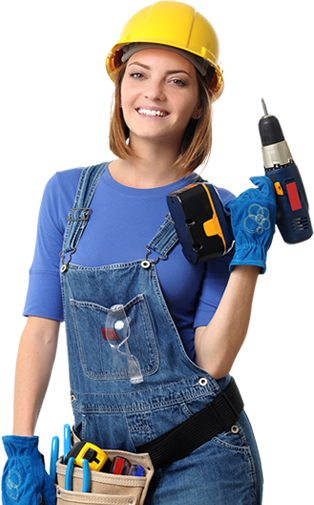 From the Historic Campus Corner District to Lake Thunderbird State Park and the surrounding areas of Norman, Guinco is here to make sure your home appliances remain in working order and to relieve the stress that unexpected appliance issues can cause.  Norman is a bustling college town full of appliances in need of service. Our family knows how important it is to keep your homes running efficiently, and even the smallest issue can ruin your day. We want to help you avoid those problems.
Appliances We Service in Norman
Washers

Dryers

Dishwashers

Refrigerators

Cooktops

Ovens

Built-in & Over-the-Range Microwaves

Ranges

Freezers

Wine Coolers

Ice Machines

Vent Hoods & Downdrafts