Home Appliance Service in Bedford
Bedford, Texas is right in the heart of the Metroplex, and when it comes to appliance service and repair, no one knows your area better than our family owned and operated company. 
For 20 years, Guinco Service has gone above and beyond to service the Jenn-Air, Maytag, KitchenAid, and Whirlpool appliances in Bedford and surrounding areas.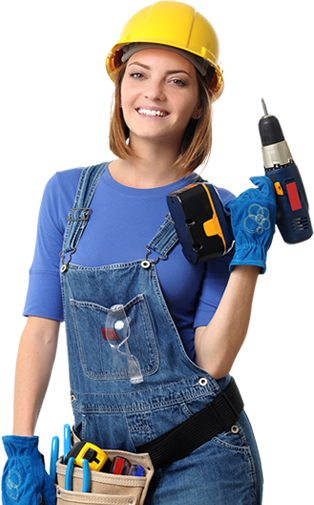 Guinco is here to make sure your home appliances are working at peak performance and to help relieve the stress that unexpected appliance issues can cause. Don't miss out on the annual Bedford Blues & BBQ because one of your kitchen appliances is on the fritz!  Our family knows how important it is to keep your home running efficiently, and even the smallest hiccup can ruin your busy day.
Let us help you avoid those problems so you can run on out to Northeast Mall or take your kiddos to Chisholm Park with no worries.
Appliances We Service in Bedford
Washers

Dryers

Dishwashers

Refrigerators

Cooktops

Ovens

Built-in & Over-the-Range Microwaves

Ranges

Freezers

Wine Coolers

Ice Machines

Vent Hoods & Downdrafts