Home Appliance Service in Oklahoma City
In OKC, we'll be serving the same appliance brands we serve in Texas, including Jenn-Air, Maytag, KitchenAid, and Whirlpool. We're confident that there isn't a home appliance problem that our techs can't fix for the residents of Oklahoma City. Guinco Service is the W Service Network servicer for Oklahoma City and North Texas. 
We have direct access to Whirlpool, which allows us to have hands-on factory training for your appliances. This also allows us to get OEM parts directly from the manufacturer.  We will have the latest and most up-to-date service information on each unit to help ensure proper and timely repairs for you.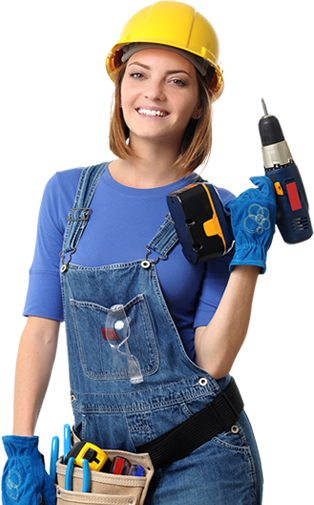 For your peace of mind, all of our service specialists drive Guinco vans clearly marked with our penguin logo, have passed mandatory and thorough background checks and will each be wearing photo IDs.  
All of our technicians are also required to wear the Guinco-yellow booties to keep the outdoors from coming into your indoors, and prevent any accidental scuff marks or scratches to your floors. Whether you've got an apartment near the financial district, or live in suburbs like Mustang or Edmond, we're here to serve you with years of experience. 
As a family-owned company, we have a very intimate understanding of efficiency in the home. We also recognize how easily life can be derailed by a small (or large) appliance problem. Despite how vast the greater Oklahoma City area is, we're still here to serve each and every family's home as if it were our own. We guarantee that.
Appliances We Service in Oklahoma City
Washers

Dryers

Dishwashers

Refrigerators

Cooktops

Ovens

Built-in & Over-the-Range Microwaves

Ranges

Freezers

Wine Coolers

Ice Machines

Vent Hoods & Downdrafts